7-Speed Automatic Transmission
No gear change – simply enjoy. Serial equipment!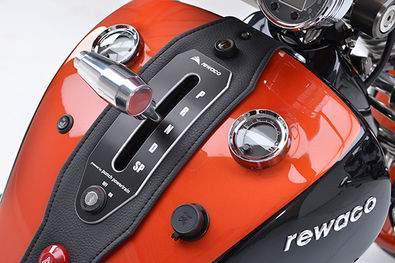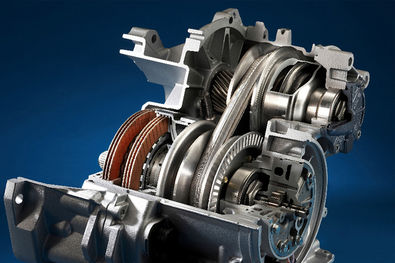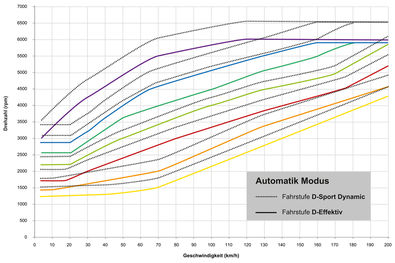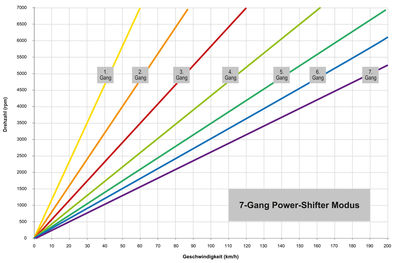 The 1.5 litre 4-cylinder in-line engine (VCT) from Mitsubishi is the heart of the latest generation of rewaco trikes. Together with Punch Powertrain's standard 7-speed automatic transmission, the power is superbly put on the road.
This engine is ideal for cruisers and tour enthusiasts who are looking for the perfect travel experience and love variety. It is available in two power variants: 110 hp (81 kW) and 140 hp (103 kW) with turbocharger.
If desired, the easy-going tourer can be turned into an incredible sportsman who is chasing the curves, simply by switching the power shifter on the handlebar into "SP-Sport-Modus"
Anti-Lock Braking System
Brake performance whenever you need it!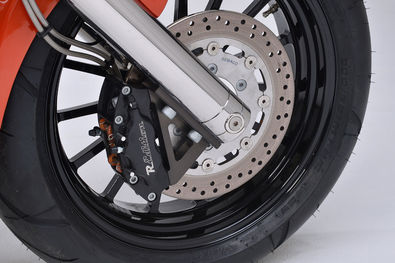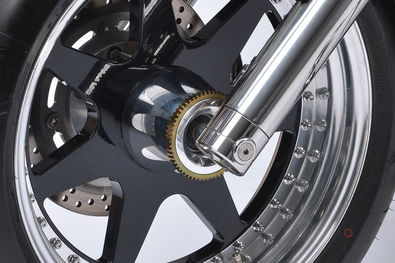 Get the most out of the rewaco "R-Edition" high-performance brake! The optionally available anti-lock braking system (ABS) keeps the vehicle controllable even in critical situations.
One-Key System
All in one!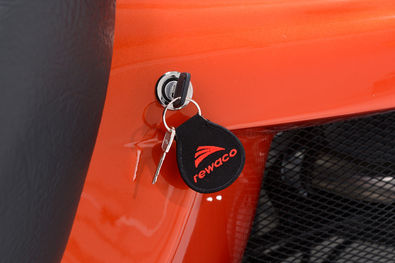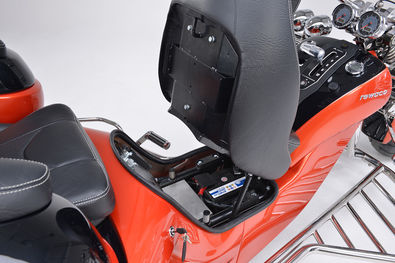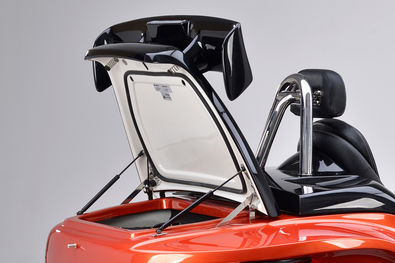 It couldn't be more convenient!
The most important locks can be operated with just one single key:
Ignition
Handlebars
Trunk
Folding driver's seat
Tank Lid (LT models)
Assistance Systems
Electronic and analogue driving support!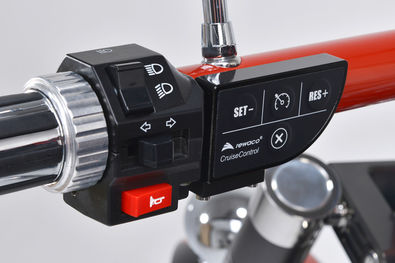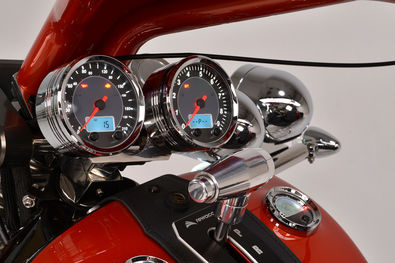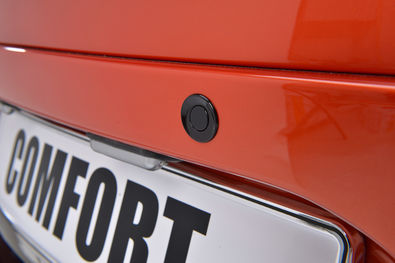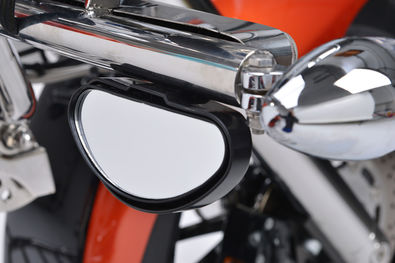 The assistance systems from rewaco are designed to make touring more comfortable, easier and safer!
rewaco CruiseControl
Gear Indicator (in power-shifter mode)
Trunk Lightening
Acoustic Turn Indicator warning
Back-Driving Alarm System
Additional Rear-View Mirror with Blind Spot
Styling & Customizing
Just make it your trike!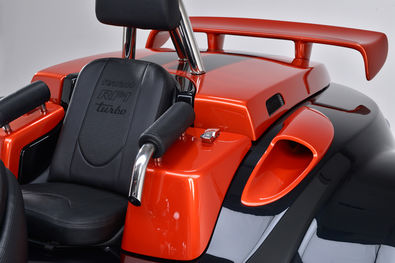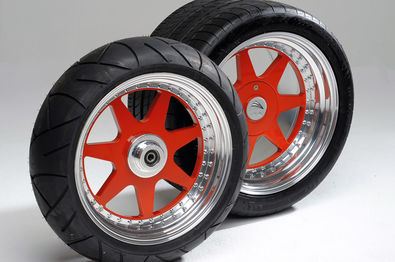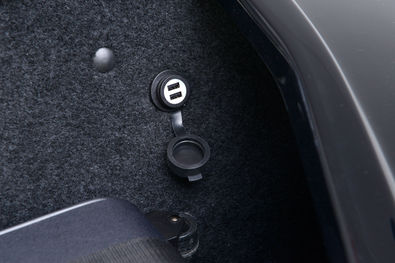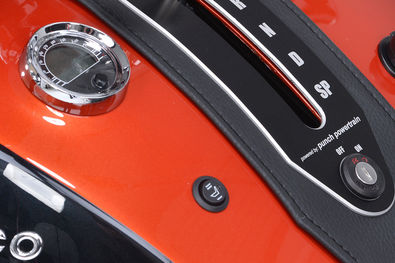 Individualisation is key to us and ranges from a special paint finish, matching rims and seats to practical gimmicks such as a trailer coupling or the 12V USB charging socket in the boot and cockpit. The heated seats, which ring in a cosy start on cold tour mornings, provide additional fire under your butt!
Disabled conversion
The trike that suits you!
Consumption-Optimized Drive
For more driving pleasure!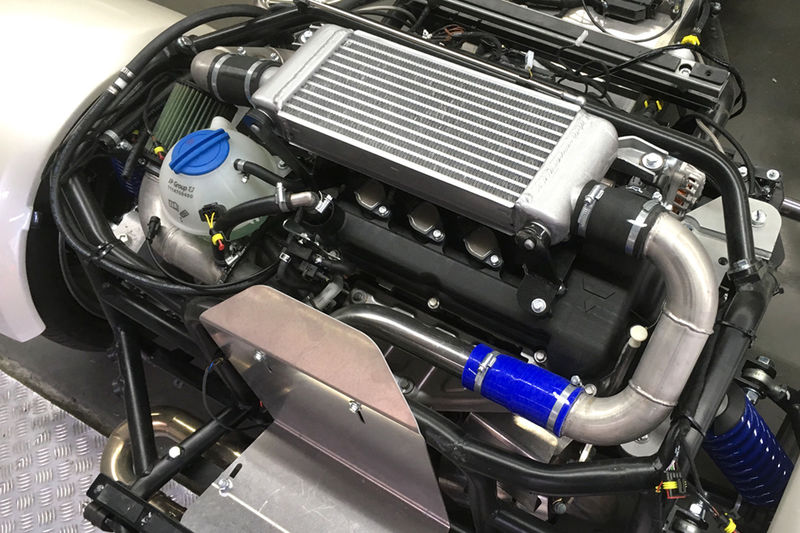 By using engines with the most recent technology, rewaco trikes are also first choice when it comes to fuel consumption!
Driving with a car driving licence
All across Europe!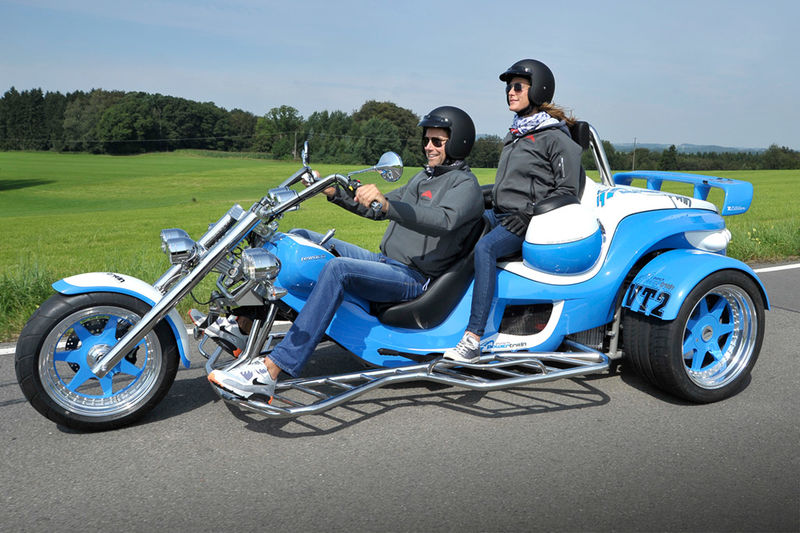 Trikes can be driven throughout Europe with a car driving licence. Drivers and co-drivers must wear a helmet while driving!