---
rewaco RF1 GT 2024
The RF1 GT. The original idea behind the rewaco RF1 series - to combine outstanding driving dynamics and modern design. With its fully enclosed bodywork, it found its fans right from the start and continues to inspire with its powerful look today. Regardless of the design, the GT, like all other models, can be used for relaxed cruising or sporty driving.
Now new in the 2024 model version:
- Hinged body
- New body design
and much more!
---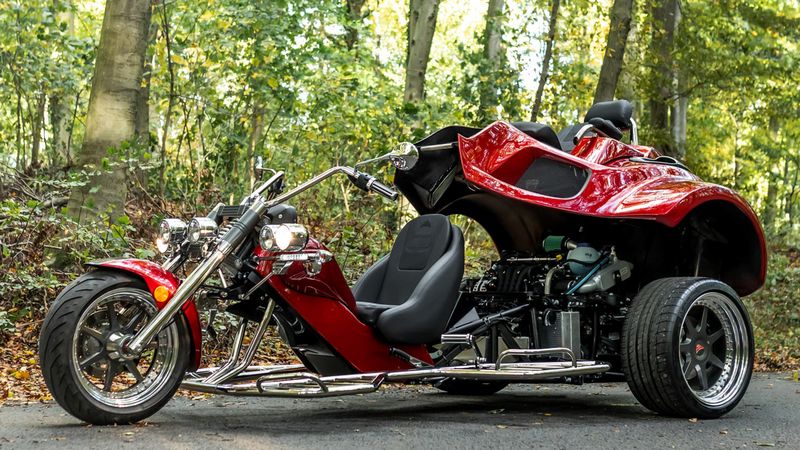 Rethought
As promised, we have also further developed the RF1 GT with service, maintenance and care in mind.
Even before the concrete plans and developments for the RF1 GT 2024, it was clear that the body would have to be hinged. This facilitates access to technical components and reduces maintenance and repair costs.
---
More beautiful than ever!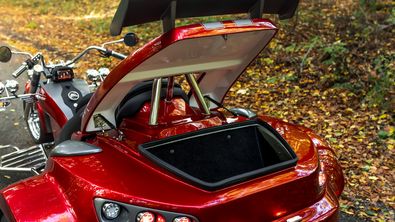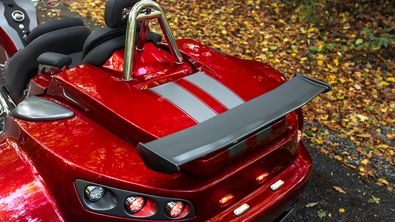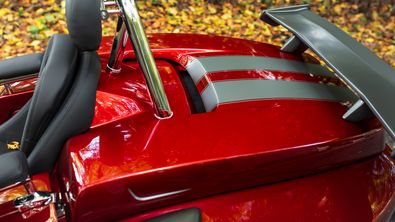 The RF1 GT 2024 is also available in a new look as a Touring variant.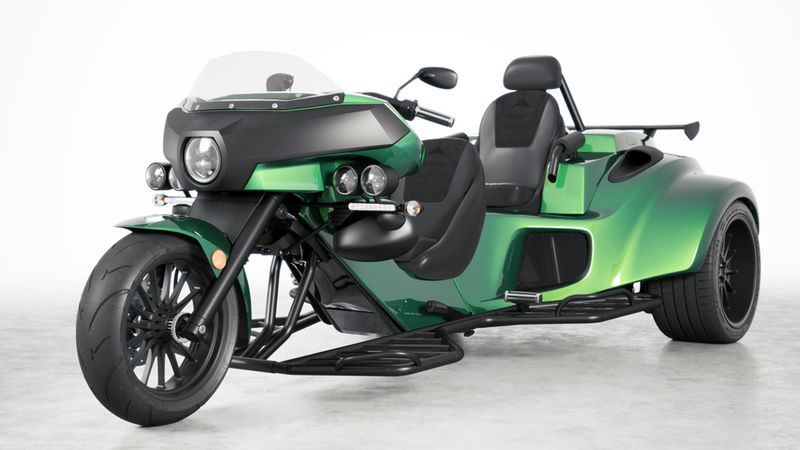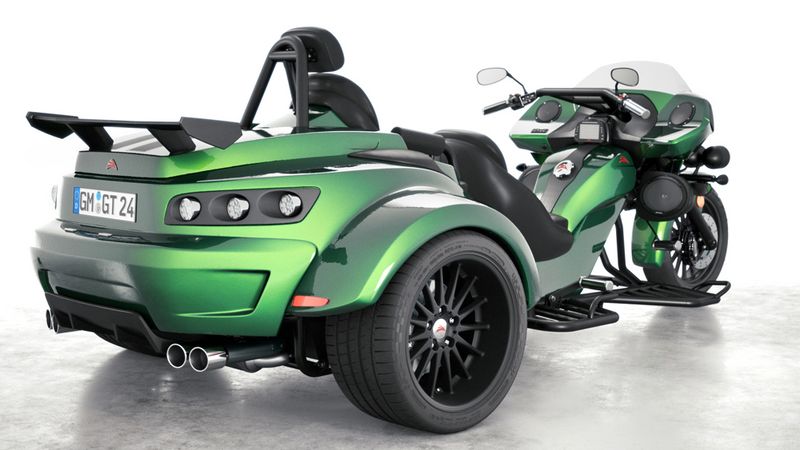 ---