Engines
No shifting - simply enjoying
The Mitsubishi 1.5 litre 4-cylinder in-line engine (VCT) is the heart of the latest rewaco trike generation. Together with Punch Powertrain's excellent automatic transmission, performance is confidently being brought onto the road. This drive system is ideal for cruising and touring enthusiasts who are looking for the perfect travelling experience and love variety.
The engine is available in three performance variants: 110 hp (81 kW), 140 hp (103 kW) and 177 hp (130 kW) - both latter versions come with a turbocharger.
If desired, the comfortable tourer can be turned into an incredible sportsman chasing the curves, simply by switching the power shifter on the handlebar to the 'SP-Sports-Mode'.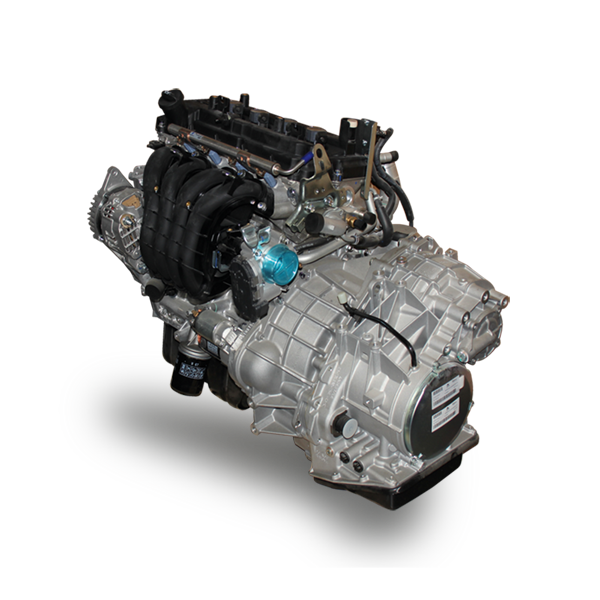 81 kW (110 hp)
1,5 ltr. 4 cylinder in-line engine (VCT)
with 7-gear automatic transmission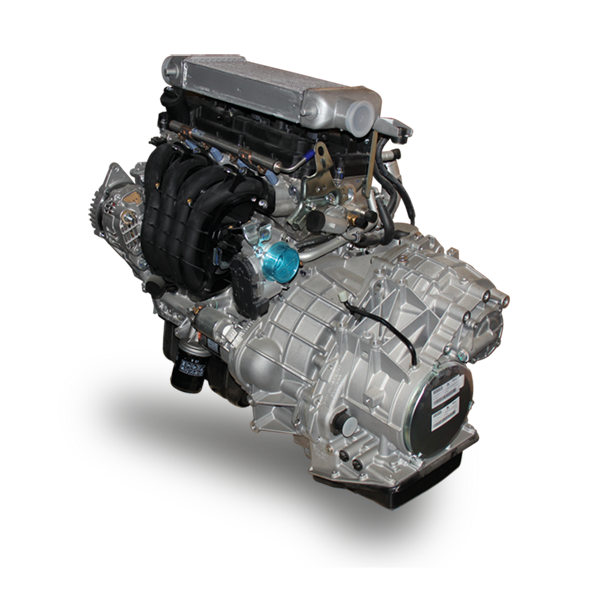 Turbo 103 kW (140 hp)
1,5 ltr. 4 cylinder in-line engine (VCT)
with 7-gear automatic transmission
Turbo+ 130 kW (177 hp)
1,5 ltr. 4 cylinder in-line engine (VCT)
with 8-gear automatic transmission