rewaco PUR3 Gran Turismo
The new era begins.
The rewaco PUR3 Gran Turismo combines modern design with attention to detail and technology that guarantees absolute driving pleasure.
PUR3 stands for the pure trike experience of the 3rd generation.
sheer driving pleasure
pure emotions
pure designe
30 years of experience make the PUR3 Gran Turismo the rewaco model with the most intensive development with the aim to build the best rewaco trike ever.
The First Edition special models will be available at your rewaco TOP dealer from March 2022 (Europe) and can also be configured with individual equipment from 01.01.2022.
---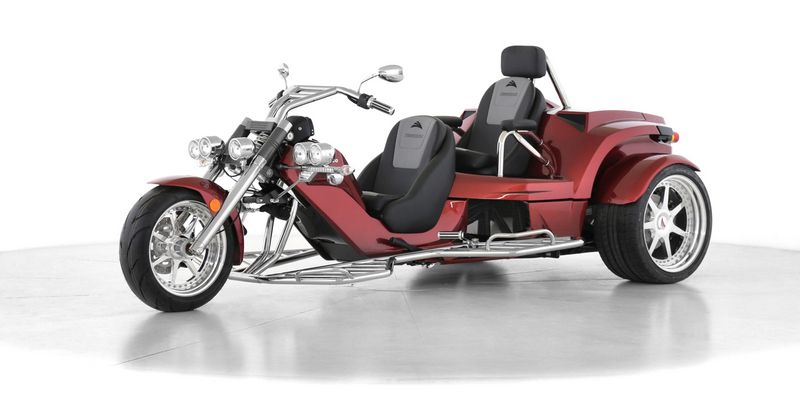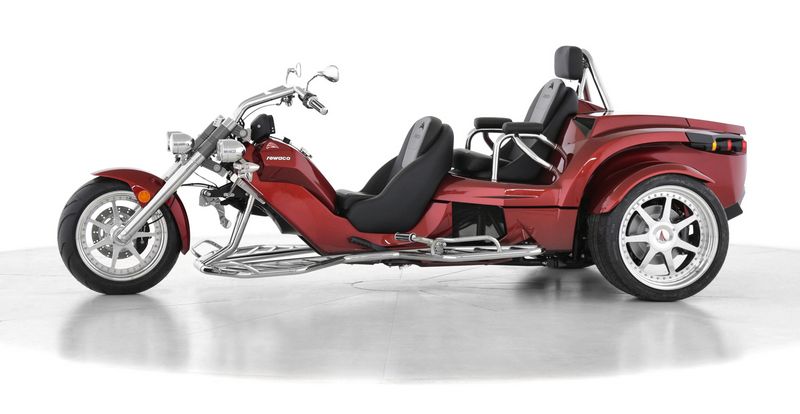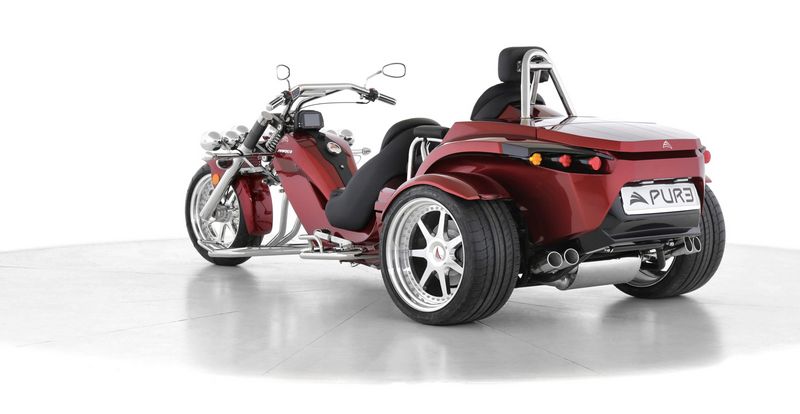 The First Edition will be available from February at your rewaco TOP dealer and shines in three special paint finishes.
First Edition special models are only available in the main colors Deep red to black, Deep blue to black or Deep green to black available in combination with Panther Black metallic.
First Edition in "Deep blue to black"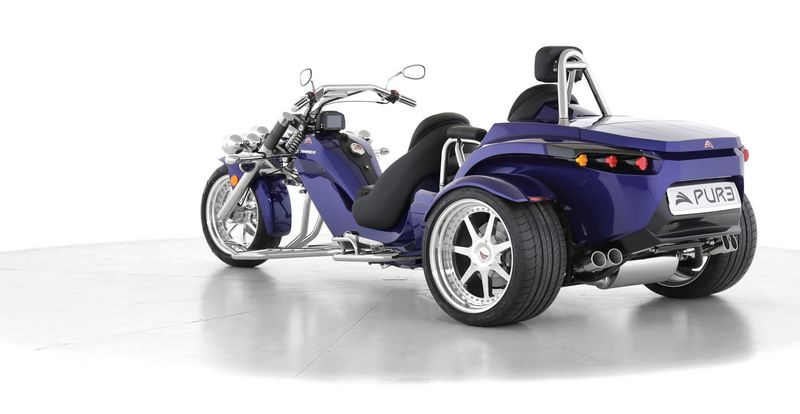 ---
First Edition in "Deep green to black"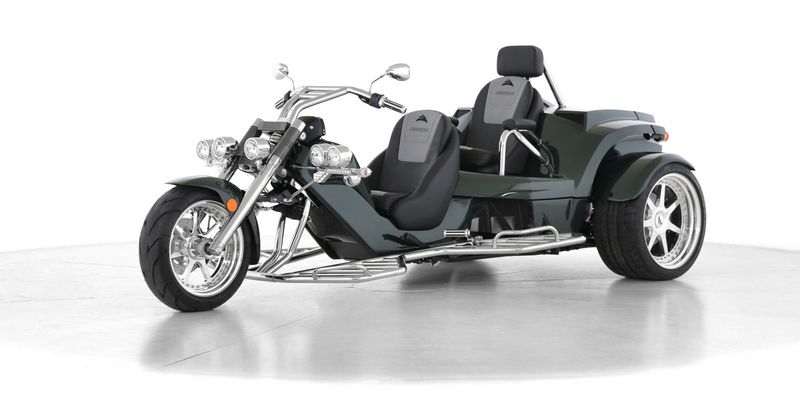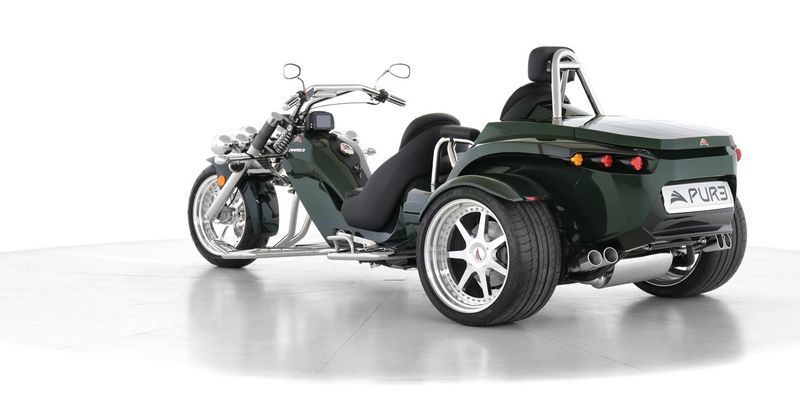 ---
With love for details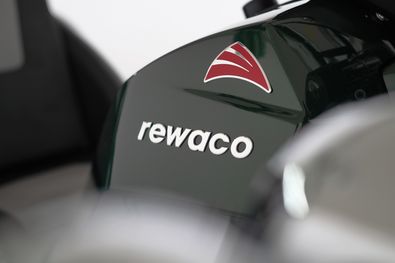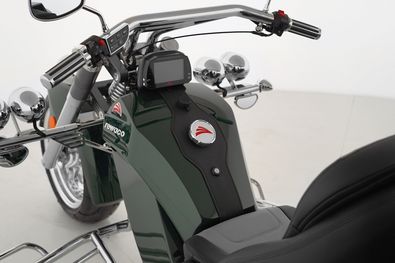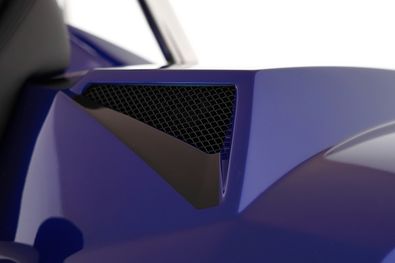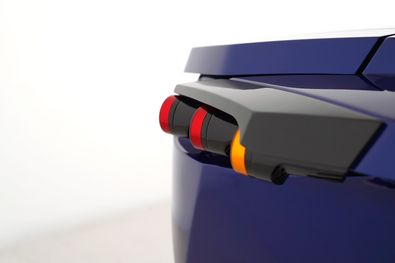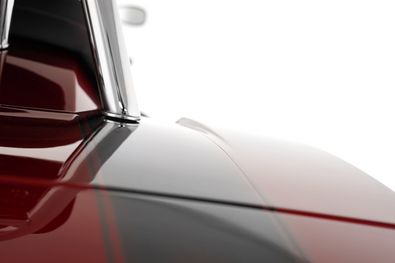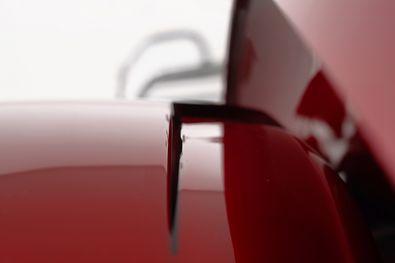 ---
Equipment of the "First Edition" Models:
Engine:
1.5 Ltr. 177 hp (130 kW)/ 8 speed automatic
Model-Type:
rewaco PUR3
Body style:
Gran Turismo
Color:
Premium Maincolor Deep red to black, Deep blue to black, oder Deep green to black with contrast color panther black metallic and polished exterior
Seats:
black/grey
Wheels:
Reaer 3-piece alloy rims 12X19 mit Bereifung 305/30-19 and front 200/50-17 on 3-piece alloy rim
Equipment:
PUR3 CLASSIC package
PUR3 EXCLUSIVE package
PUR3 Technic package
rewaco Cruise Control
Footrests for passenger "QuickC hange"
Styling-Package
4-pipe rear silencer system (known from Unique / from 01.10. series for 177 hp)
Keyless access plus conventional operation via ignition key possible. Driver's seat and trunk unlocking via handheld transmitter.
First-Edition-Preis:
32.689€
NET ex works Lindlar
---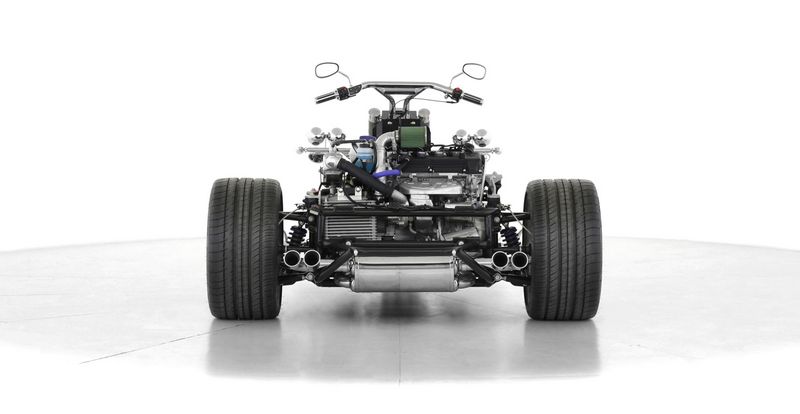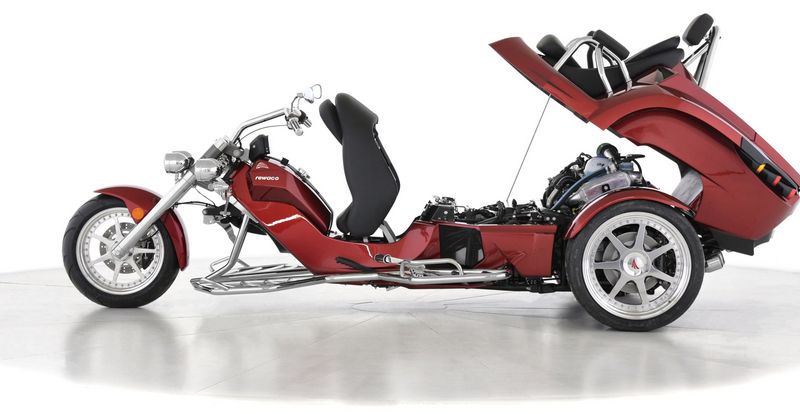 Thinking ahead
For the PUR3 Gran Turismo and all new rewaco trikes to follow in the future, in addition to modern design, the thought of service, maintenance and care is not neglected.
Even before the body design was developed, the focus was on restructuring the technical components. Each new rewaco trike should combine the best of design and technology. This includes the completely hinged body as already known from the RF1 ST models.
.
This new and tidy technology not only forms a harmony with the fresh new design but also facilitates service and thus reduces the associated running costs.