---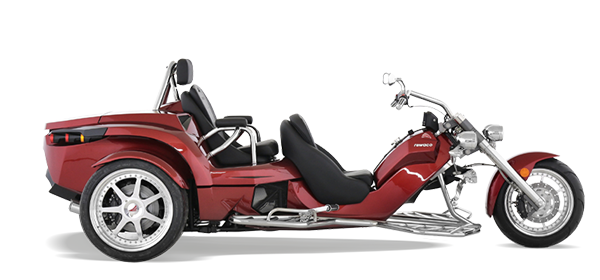 PUR3 GT
The rewaco PUR3 GT stands for pure trike and modern design of the 3rd rewaco trike generation.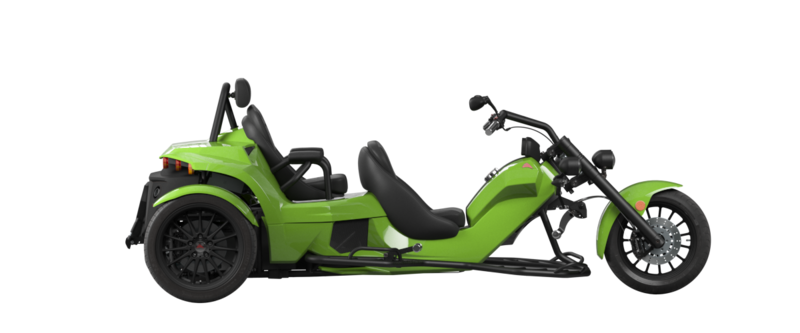 NEW - PUR3 EXPLORER
Discover the world the way you want it!
The rewaco PUR3 Explorer dares to go new ways. No frills. Pure Trike!
Configure your First Edition now!
---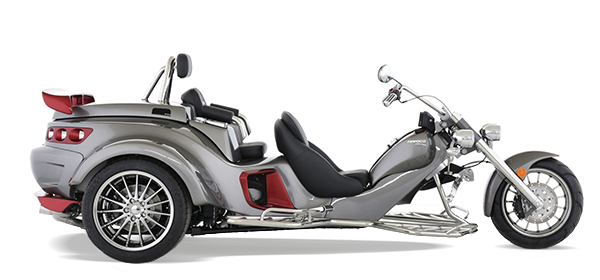 RF1 GT
The Grandtourer. The original idea of the rewaco RF1 series - to combine outstanding driving dynamics and modern design. With its fully enclosed body, it has found its fans from the beginning and still inspire today with its massive appearance. Regardless of the design, the GT, like all other models, lets you cruise relaxed or drive sporty.
---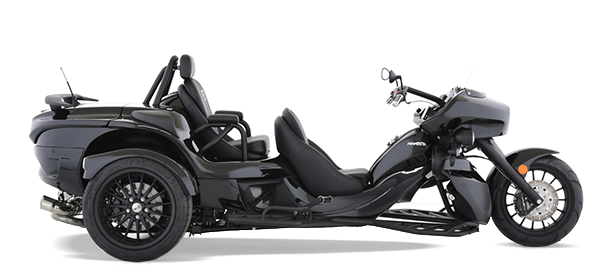 RF1 ST-2 Touring
rewaco Sportstourer - the sporty look for extensive tours.
---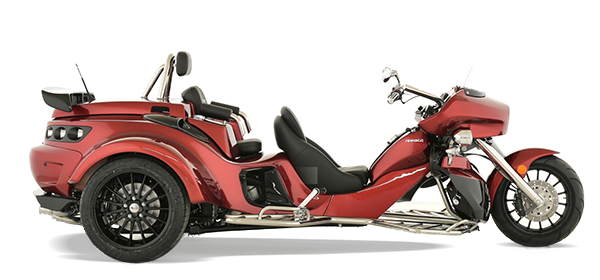 RF1 GT Touring
Der Grandtourer - fully equipped and fully clad!