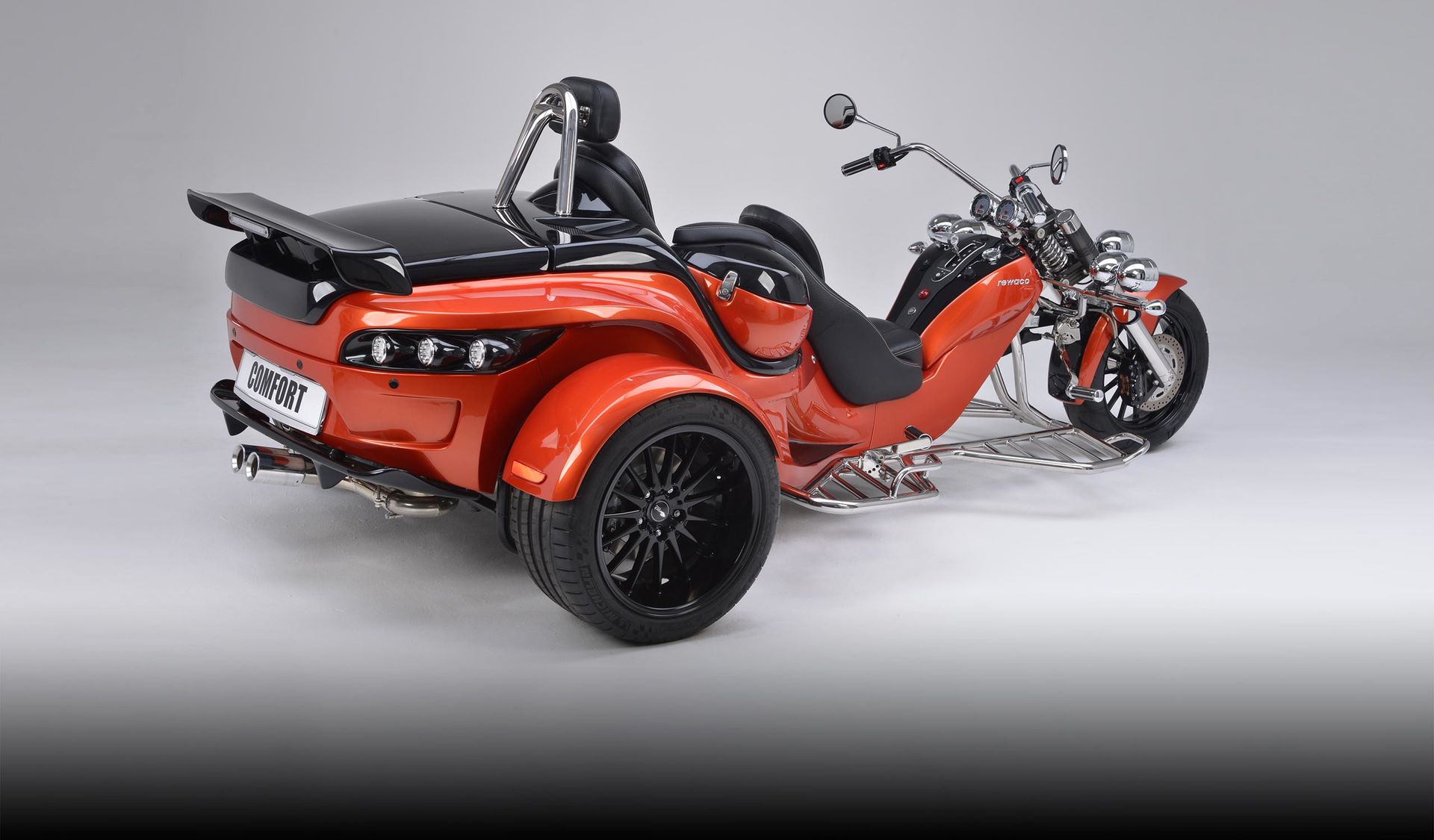 RF1 LT-2
The Luxury Tourer. The RF1 LT-2 is especially popular among ambitious tour riders due to its soft 7-gear auto - matic gearbox and sporty comfortable RF1 driving performance. Typical for the 2-seater model are the two useful helmet boxes to the right and left of the passenger seat.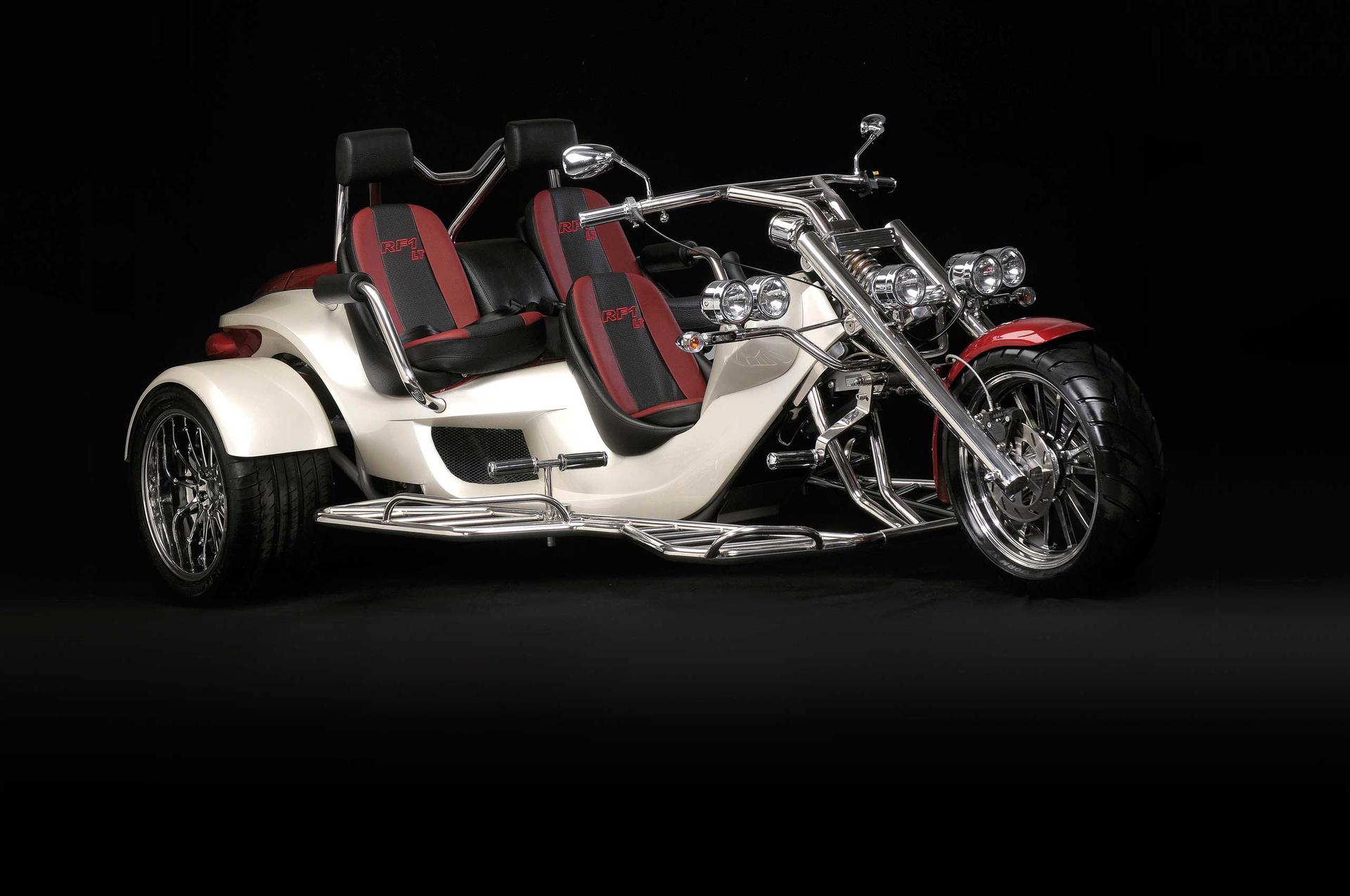 RF1 LT-3: THE FAMILY TOURER
Adventure experience in a whole group of three! The RF1 LT-3 combines the unmatched RF1 driving performance with its exclusive design and functional luggage option for three people.!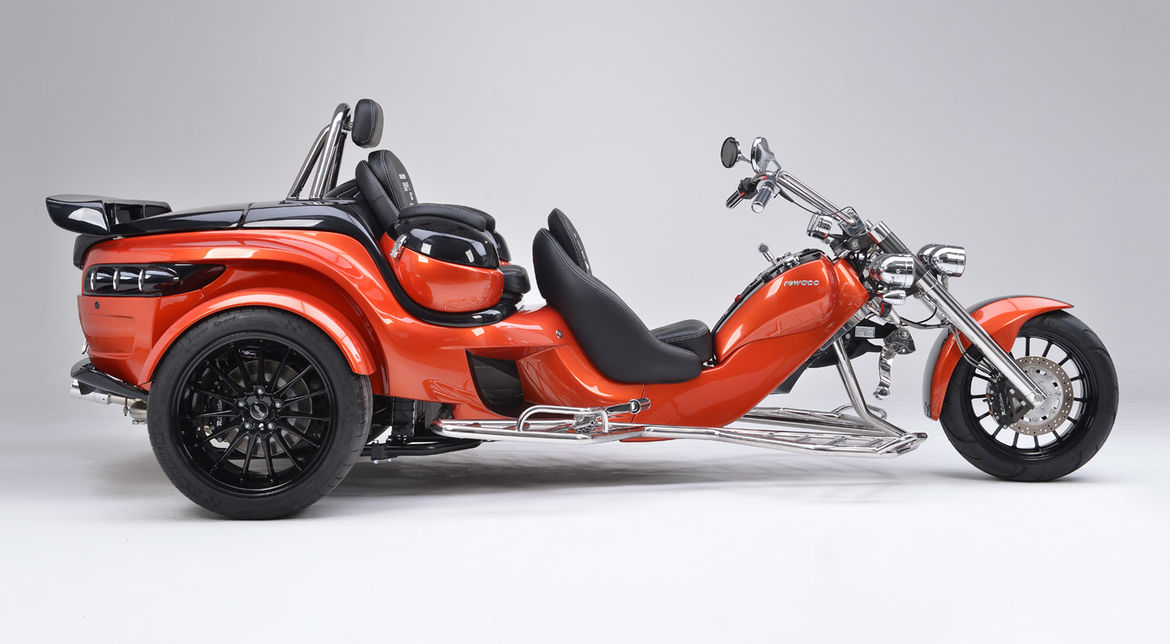 i
i
i
i
i
i