---
rewaco RF1 Touring Models
With the Touring models you will experience a new riding experience on a rewaco trike. Due to the full fairing designed especially for our trikes, you and your passenger are protected from wind and almost any weather. Especially long distances at higher speeds you can still enjoy to the fullest.
---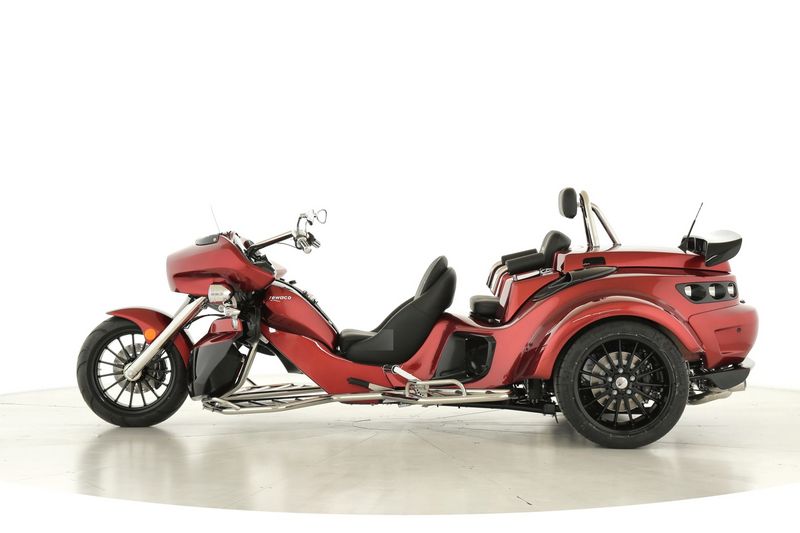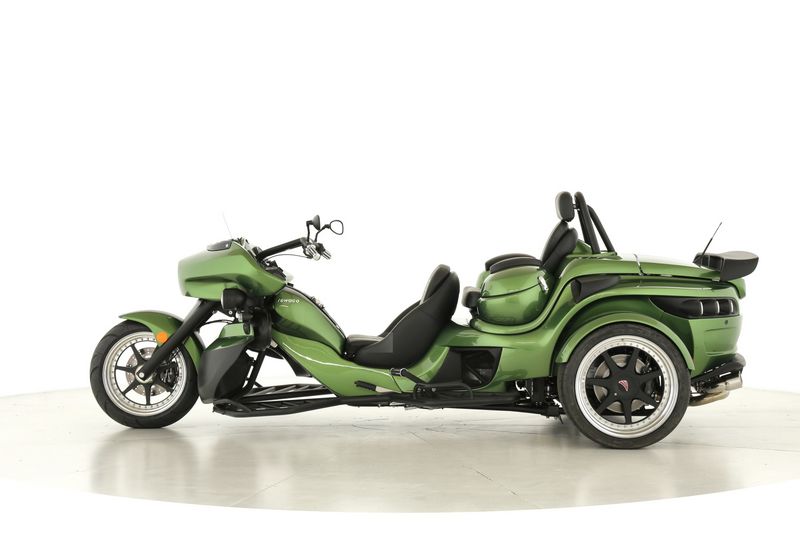 The Touring eqippment is available for the GT, LT and ST-2 models.
A rewaco Touring model is TOP equipped and includes all available equipment packages. Profit from the price advantage through standard highlights such as: rewaco Cruise Control, ABS, Two-Tone varnishing, 295 rear tires on silver Star rims.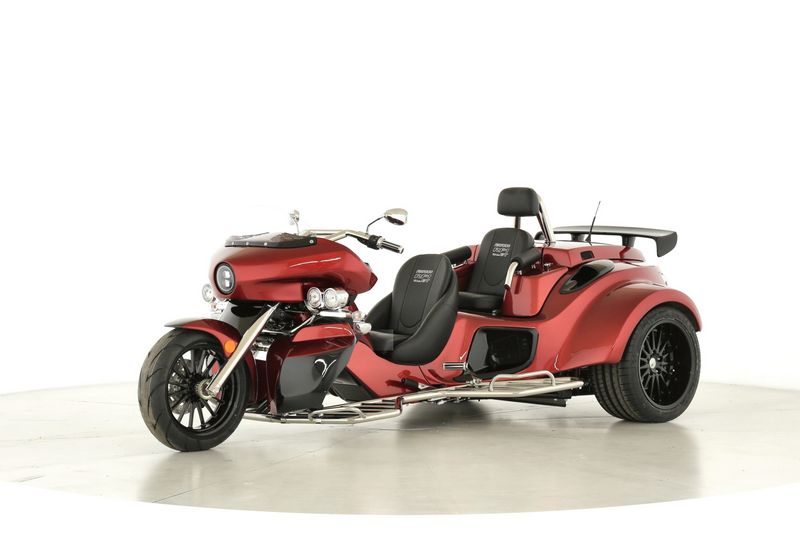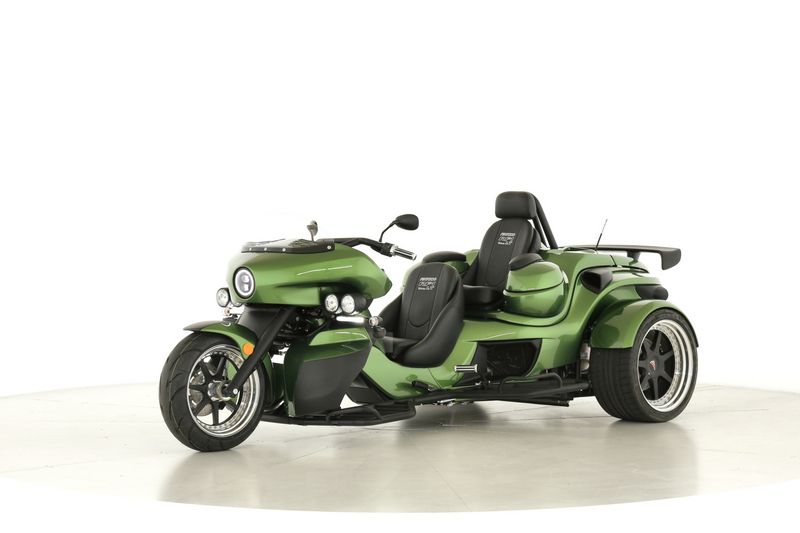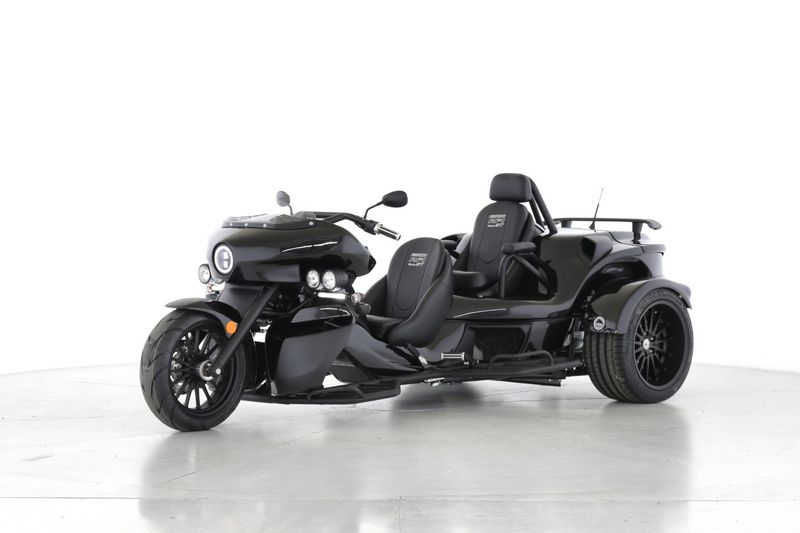 ---
---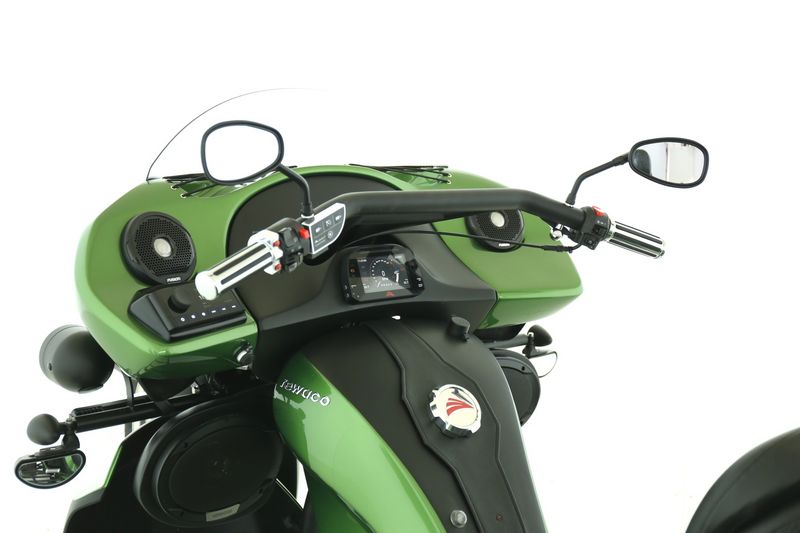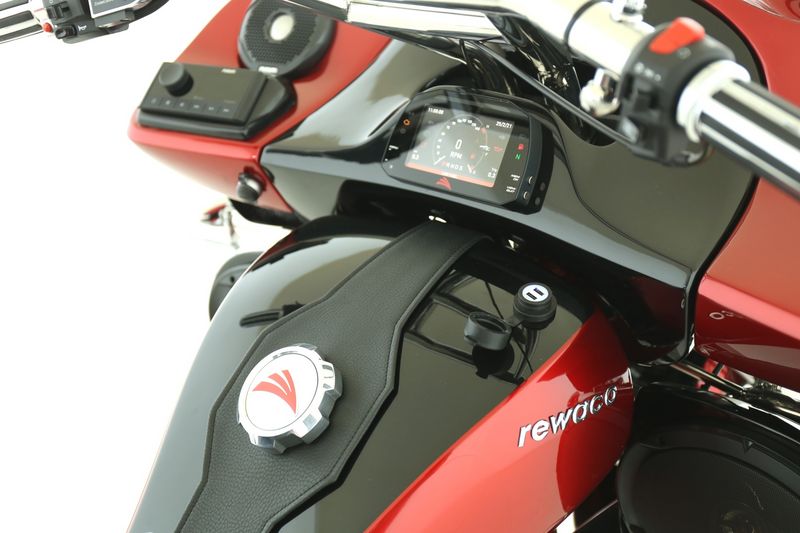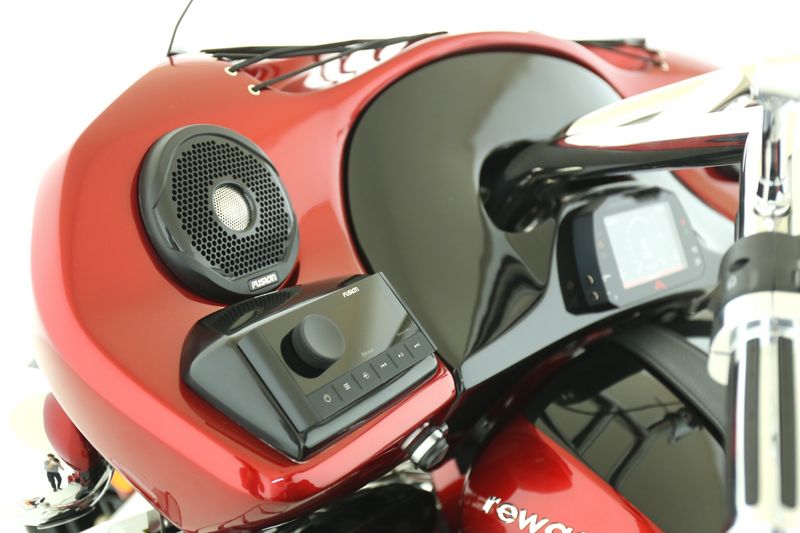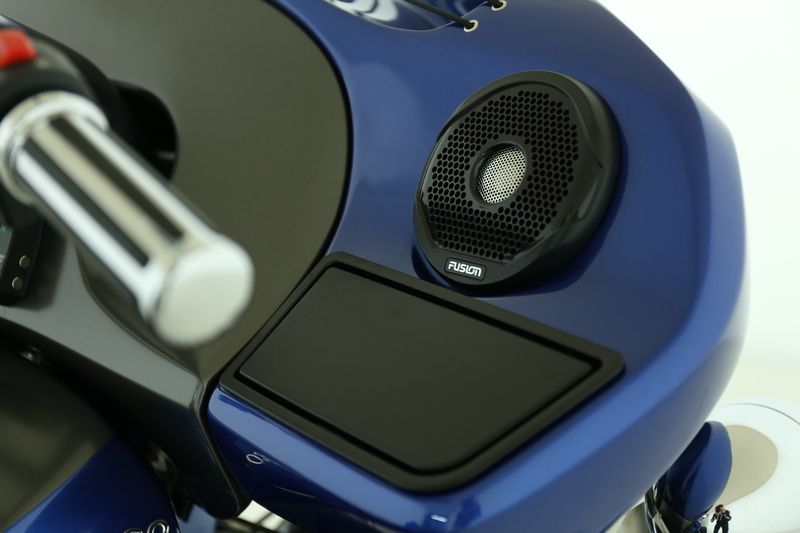 ---